Farmer's Commercial Bank was first established in 1960 as Sudan commercial Bank -the first Sudanese Bank in Sudan – it was merged with the Farmers Bank for investment and rural development, The merger took effect on 1998 to become Farmers Commercial Bank, It becomes one of the largest banking institutions in the country in terms of broad and diversified share- holders base, The branches spread all over the capital and most of the states of Sudan.
The authorized capital is 1,200,000,000 SDG
The paid up capital is 700,000,000 SDG
Read More
BANKING SOLUTIONS
Simplify your financial and accounting processes with a financial system that helps you handle today and prepare for tomorrow.
LOAN CALCULATOR
Now you can easily determine the amount of financing through the financing calculator.
ANNUAL REPORTS
Check these audit documents for the past 4 years, to get a general overview of how our business progresses with steady improvements each year.
Our Locations
Branches & ATMs Locations
In order to achieve its strategy, the bank established many Branches and ATMs spread almost all over the country. All these branches and ATMs are connected with a modern network.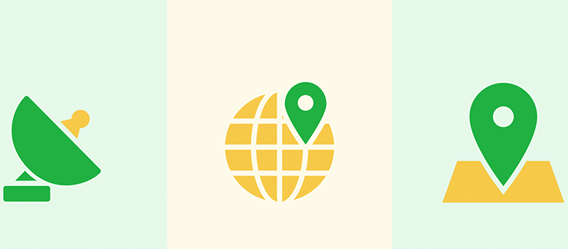 Location:
The intersection of Albaladiya Street with Alqasr Street
Call:
(+249 183) 774960 - 776091 - 778507